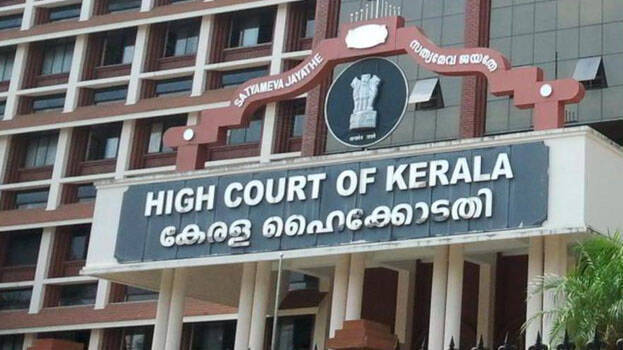 KOCHI: BJP candidates have approached the high court over rejecting their nomination papers. The plea will be considered in the afternoon. The court has agreed to convene a special sitting. The pleas were filed by the NDA candidates of Thalassery and Guruvayoor.
The candidates have sought to provide them the opportunity to contest. On Friday, the nomination papers of NDA candidates in Thalassery, Guruvayoor, and Devikulam were rejected. In Devikulam as the nomination papers of AIADMK, an NDA ally got rejected, BJP declared their support to an independent candidate.
In Thalaserry, the party's district president N Haridas and in Guruvayoor P Nivedita was the NDA candidates. Haridas's nomination papers were rejected as form A didn't have the name and signature of the party's national president. In 2016, BJP got the largest number of votes in Kannur district from the Thalassery constituency.
Whereas in Guruvayoor, the nomination papers of BJP candidate was rejected as it didn't have the signature of party's state president. BJP has no dummy candidate in Guruvayoor. Last time, BJP secured 25,400 votes in the constituency.