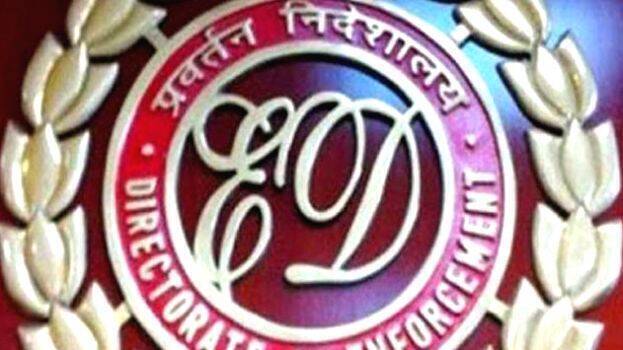 KOCHI: The Enforcement Directorate (ED) confiscated the assets of recruitment agency in Kuwait Nursing Recruitment case. Mathew International's assets worth Rs 7.51 crore were seized. The assets of P J Mathew, Celine Mathew and Thomas Mathew were confiscated.
The CBI had registered a case and conducted a probe. The action was taken after the enforcement investigation was also completed. More than 900 nurses were taken abroad after charging an additional amount. An amount Rs 20 lakh was charged instead of Rs 20,000. Upto Rs 205 crore was illegally amassed in this way. The ED found that the money was taken abroad as hawala.
The case is that crores were swindled by recruiting nurses to hospitals under the Kuwait Ministry of Health. The main accused Uthup Varghese was arrested with the help of Interpol in 2017. The CBI had filed a charge sheet making Protector of Emigrants Adolf Mathew as the first accused.