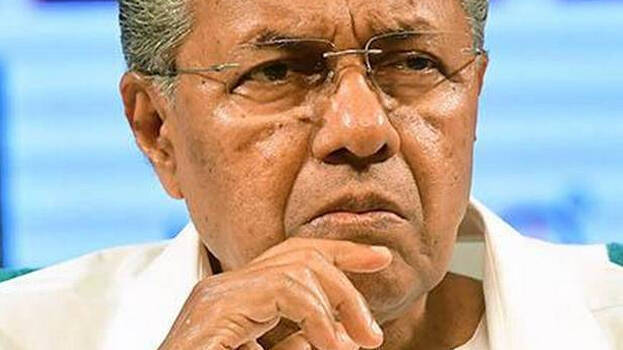 THIRUVANANTHAPURAM: Political fronts are expressing mixed emotions over the neutral character of the polling percentage. Even though the existing polling rate may cross the previous percentage of 77%—reported in 2016 assembly polls, the low turnout has baffled political parties as they are unable to figure out what do the trends signal?
The left front hopes that the low turnout in areas, which are considered as strong forts of UDF indicates the absence of anti-incumbency. Whereas the hike in polling percentage in certain areas is being considered by party men as a favourable impact created by the government's welfare programmes and development activities. Leaders of LDF hopes that the front can win at least 95 seats confirming another term. This firm conviction is implied in the chief minister's statement issued yesterday.
Whereas the UDF considers the stable level of turnout in left strongholds as the reflection of anti-incumbency. They also believe that the right front has received mounting support from the strongholds of religious minorities. They hope that the same is the case in coastal areas. They think that the government's pro-people welfare programmes and development activities have failed to raise the polling percentage. Even though the allegations and counter-allegations raised at the last minute and the double votes controversy has reflected in the voting, UDF leaders hope that they could surpass those issues on the impact of Rahul and Priyanka's campaign. They also think that NSS general secretary N Sukumaran Nair's statement may create a favourable impact on UDF's rise.
Though BJP hopes for three to six seats, they are also concerned over where the high octane campaign and triangular fight narrative have failed in increasing the voter turnout. When a strong triangular contest comes up, usually it will increase the voting percentage. But in many districts, a sense of inactivity was visible. Despite this, the leaders hope that good performance and the campaign of important leaders including the Prime Minister himself might create a conducive wave for NDA in the state. Under the present polling rates, it is expected that LDF may secure between 95 seats, UDF between 80-90 and 3-6 for NDA.