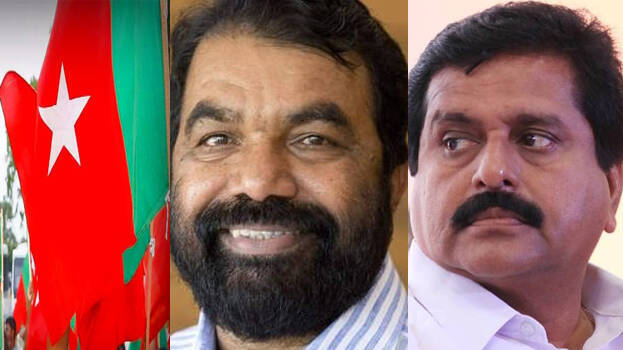 THIRUVANANTHAPURAM: Voted for the LDF in Nemom and the UDF in Thiruvananthapuram, revealed Social Democratic Party of India (SDPI). SDPI Thiruvananthapuram district president Siyad Kandala said they helped both the fronts in both constituencies to block the chances of the BJP. They revealed that that both fronts sought their help in places including Kazhakoottam where they didn't have a candidate.
The SDPI voted as per their political decision in two constituencies after assessing BJP's winnability in Thiruvananthapuram, where a strong triangular contest was witnessed. They stood for V Sivankutty after realizing that the Left was right to block the victory of Kummanam Rajashekaran in Nemom. They claimed 10,000 votes in Nemom. The SDPI hinted that their 3,000 votes in Thiruvananthapuram will ensure the victory of V S Sivakumar.
The SDPI claimed that their activists did conscious vote to defeat the BJP in Kazhakoottam. They also revealed that except Nedumangad and Vamanapuram, where the SDPI contested, both fronts requested for votes. The revelation of the party following front's announcement against SDPI votes will lead to new political discussions in the state.