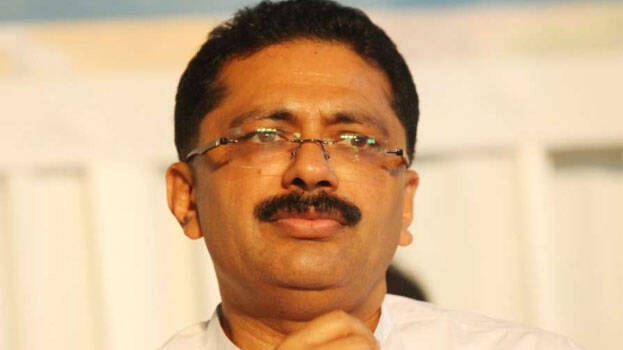 THIRUVANANTHAPURAM: The Lokayukta has found that minister KT Jaleel has violated his oath of office in the controversial appointment of his cousin KT Adeeb to the Kerala State Minorites Development Finance Corporation Limited. According to Lokayukta, Jaleel committed an abuse of power and is not eligible to continue as minister. The report will be soon submitted to the chief minister.
A division bench of the Lokayukta, headed by Justice Cyriac Joseph and Upa Lok Ayukta, Justice Harun-Ul-Rashid, said the allegation of abuse of power, favouritism and nepotism against the minister has been proved.

Lokayukta found that Jaleel had appointed Adeeb as the general manager after relaxing the qualifications for the post. The complaint was filed by VK Muhammed Shafi.
The Lokayukta observed that the direction to relax the qualification was without any proposal or suggestion from the Corporation and that Adeeb would not have been eligible to apply for it.