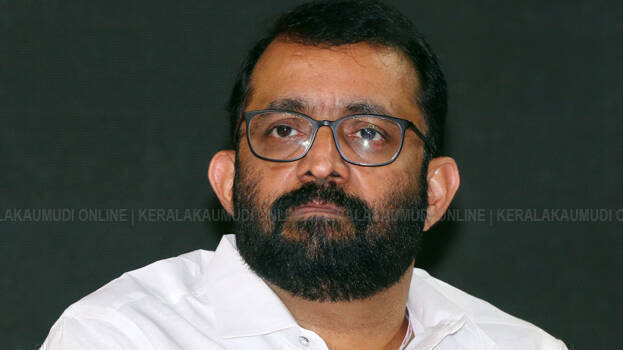 THIRUVANANTHAPURAM: Customs department has questioned speaker P Sreeramakrishnan. The probe officials have questioned him at his home in Thiruvananthapuram on Friday. He was interrogated by a team lead by customs superintendent Saleel. The probe officials visited him at his home in Thiruvananthapuram as he didn't appear in the department's Kochi office despite repeated summons.
Even though the first summons was sent to him last month, he demanded more time citing elections. In a written reply, Sreeramakrishnan has said that he will appear before the probe officials after the conclusion of polling process. In this situation, he was again sent the summons but the second time also, he denied appearing before the department officials, citing ill health. Following this, customs officials reached his home in Thiruvananthapuram for questioning.
The speaker is being questioned on the basis of Swapna and Sarith's testimony that he is also involved in the illegal dollar transfer via the UAE consulate. The accused has told the probe officials that the speaker has investments in the private higher education sector in the Gulf region.