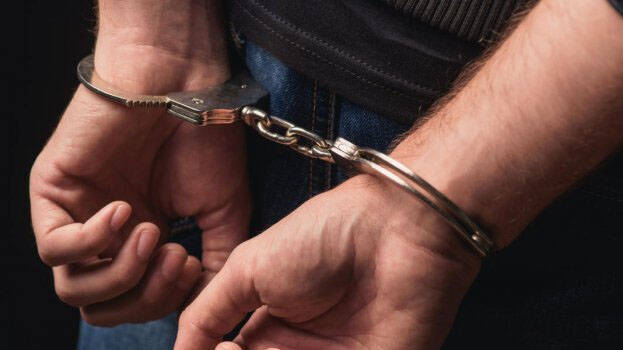 KOCHI: Four people were arrested in raids conducted on nightclubs in luxury hotels in Kochi. The raid conducted jointly by the customs and excise seized drugs including MDMA and ganja. Disco jockey Anzar, a native of Aluva and a permanent resident of Bengaluru, Niswin, Jomy Jose and Dennis Rafel are those arrested.
The raid was held at five luxurious hotels in Kochi at 11.40 pm last night. The raid continued till 3.45 am. The raid was held following information that there is extensive use of drugs in night clubs.
It was first examined whether those attending the parties had drugs in their hands. When rooms in hotels were examined, MDMA and chemical drugs were found in a luxurious hotel in Palarivattom.