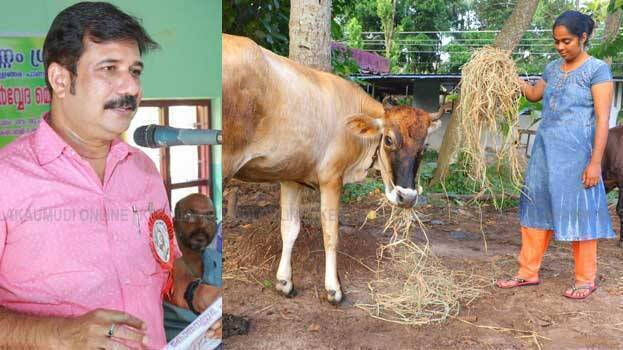 ALAPPUZHA: In the midst of reports that Aritha Babu might win from Kayamkulam, CPM fears that Arif's controversial statement could create a severe setback for the party. Arif's controversial jibe at Aritha Babu which came in just days before the polls were highly popularised by UDF on social media. The party leadership holds the view that Arif's speech was used by local leaders of the party for the party candidates defeat.
Whereas the district leadership have the opinion that Kayamkulam, where Pratibha Hari could have secured an easy victory, was made impossible to win by the party workers through their unnecessary activities. There existed many issues between the local leaders and party MLAs in Kayamkulam, but Pratibha Hari had the goodwill of an efficient legislator throughout the constituency.
The prominent district leaders of CPM have said that the party will scrutinise Arif's statement after the polls. If Pratibha loses the polls then the entire blame will fall upon Arif. The party's district secretariat is of the impression that the statement was issued by him with malicious intentions. The party workers also state that Arif's statement was similar to the demeaning jibe made by A Vijayaraghavan upon Ramya Haridas during the Lok Sabha polls in the Alathoor constituency.
In Ambalapuzha, serious allegations are being raised against minister G Sudhakaran. The senior leader is aggrieved and agitated by these allegations, despite leading the party during the assembly polls on state leadership's direction and he expressed his anguish and protest in the press conference convened on Sunday.