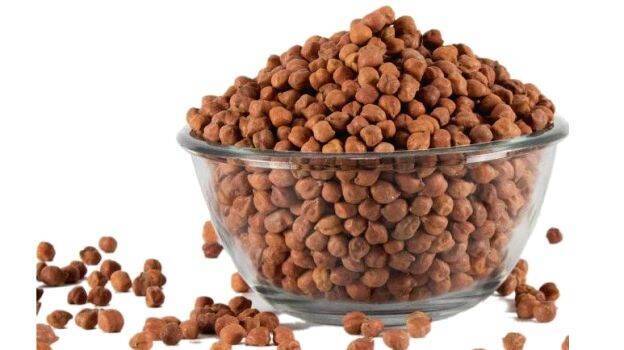 THIRUVANANTHAPURAM: 1012 quintals (1.01 lakh kg) of chickpeas, obtained from the Centre for distribution to poor cardholders, are getting damaged as they remain stockpiled in several ration shops and depots across the state.
After the lockdown, Kerala got rice and chickpeas to be given free to the priority pink and yellow cardholders under the Prime Minister's Garib Kalyan Anna Yojana. However, the supply of chickpeas stopped as the project period came to an end in November 2020. The remaining chickpeas got piled up in the ration shops and depots. However, the distribution of rice was done on time.
Following this, the state did not seek permission to continue the distribution of chickpeas. By the time the state sought permission for the distribution of chickpeas, the electoral code of conduct had come into force. The reply was that the order could not be issued without the permission of the Election Commission. There was no communication regarding this after the electionS.