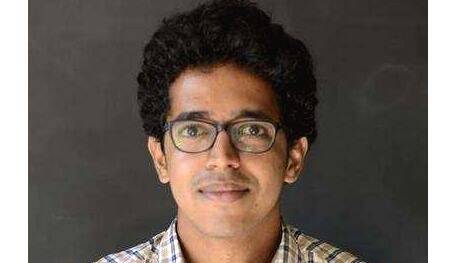 KOZHIKODE: A startup venture involving a Malayalee student in the United States has won an international prize of five lakh dollars (approximately Rs. 3.75 crore). A native of Kozhikode and a research student at the Massachusetts Institute of Technology (MIT), Sreedath Panat is the co-founder of AgZen Startup, which won Texas Rice University's 'Rice Business Plan' competition.
Recognition is given to 'spray and formulation' technology, which can reduce the use of pesticides in agricultural crops by up to 50 per cent by applying small amounts of pesticides to the surface. AgZen has also obtained a patent for this. Apart from Sreedhath, his teammates Vishnu Jayaprakash, Maher Damak and Mechanical Engineering Professor Kripa Varanasi are also behind the startup.
In addition to the second prize in the competition, AgZen also won an 300,000 investment prize and other investment prizes. Including this, the project will receive $ 5,02,000. The goal is to significantly reduce pesticide pollution and save farmers around the world $ 20 billion a year.
140 teams from different countries participated in the Rice Business Plan competition. AgZen finished second out of 54 startups that reached the final round. Sreedath Panat is the son of P Padmanabhan Namboodiri, retired regional editor, Kerala Kaumudi, and Lalitha, who works with Kerala Gramin Bank. He graduated in BTech from Chennai IIT in 2017. His younger brother Sreerag Panat completed studies from IIT Mumbai.