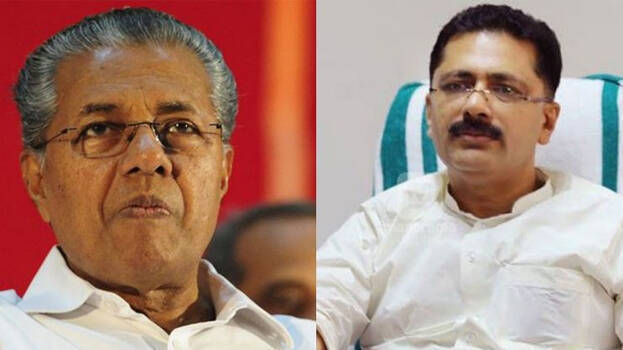 KOCHI: High court will issue its verdict on the appeal filed by minister K T Jaleel against the Lokayukta verdict on the relatives' appointment case. Jaleel has approached the high court seeking to cancel the Lokayukta verdict. Lokayukta while issuing the verdict, has asked the chief minister to remove Jaleel from the ministry.
When the high court was considering the appeal filed by Jaleel against the Lokayukta verdict, the minister resigned. He said that he had resigned on moral grounds. The case against him was appointing his relative K T Adeeb in Minorities Development Finance Corporation on deputation basis.
Sources say that the minister resigned following advice from the party that the high court verdict might be against him. While considering the case today, if the court issues any statement against the chief minister or minister, it will lead to new discussions in state politics. If the ruling regime gets another term, Jaleel's presence in the new ministry will depend upon the high court verdict to be issued today.