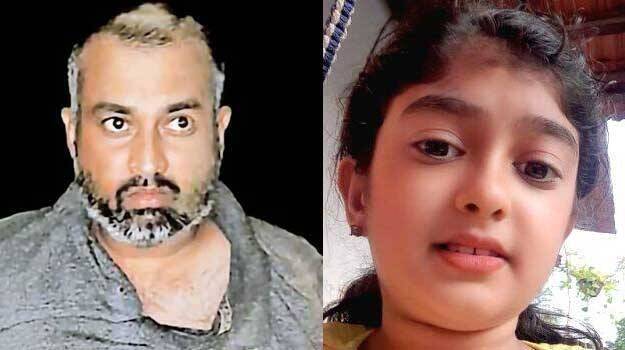 KAKKANAD: The investigating team have found the car sold by Sanu Mohan and also the gold of his daughter Vaiga. They were found while collecting evidence along with Sanu.
The investigating team covered the way Sanu travelled after throwing his daughter into the river. A team led by Thrikkakara circle inspector K Dhanapal collected evidence from many places including the firm where he sold his car.
The sale of the car was fixed for Rs 3.5 lakh. He got an advance of Rs 50,000. The deal was to give the balance amount after producing the documents of the car. The car's CC was not closed. After selling the car, he stayed in a private lodge in Coimbatore. Evidence was collected from the shop where he sold Vaiga's chain and ring. After collecting evidence from Tamil Nadu, he will be taken to Karnataka and Goa.
The team will return after four days. Evidence will be collected from the hotel in Mookambika and the beach in Karwar where he was found. A search for his lost phone is progressing. After collecting evidence, the team will register the statement of his wife.
The test report said the blood stains found in the flat in Kangarapady is that of his daughter Vaiga. This was mentioned in the DNA report obtained. The police earlier said the blood stains were not Vaiga's. The police reached this conclusion after the post-mortem report mentioned no injuries. Meantime, it is believed that blood may have oozed from her mouth or nose while suffocating her to death.