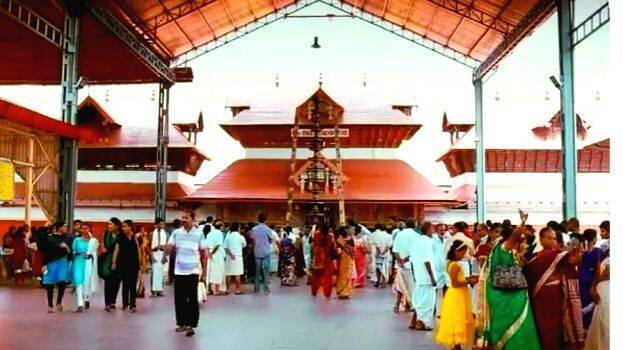 GURUVAYUR: The Devaswom Board has changed its decision not to allow marriages in the Guruvayur temple in the wake of COVID spread in the state. Marriages can be held abiding by COVID protocol and only 12 people can participate in the function. No more than 12 people will be allowed inside the temple complex.
On Saturday, 41 weddings were booked in the temple. Today, 121 weddings have been booked. More than 100 weddings have been booked for May 9 and 23. Those who come to the wedding must strictly follow the COVID protocol.
Online darshan has been limited to 1000 people. Earlier, the Devaswom had decided not to allow marriages on the instructions of the District Medical Office following an order by the Collector. Following a complaint from the public, the Chief Minister's Office intervened and the district administration changed its stand. Following this, the Devaswom informed that marriages will take place in the temple as per COVID protocol.