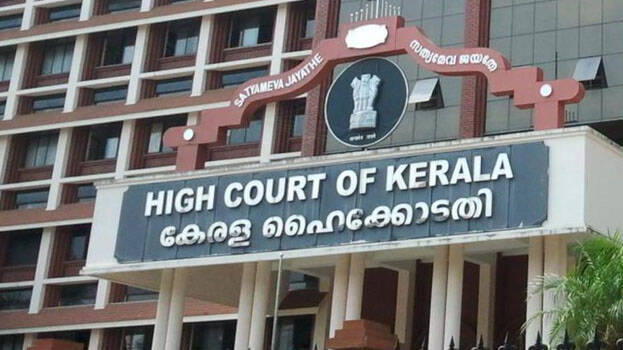 KOCHI: No lockdown on counting day, ruled the Kerala High Court. As the steps taken by the election commission and the government are satisfactory, there is no need to comment on the matter, the court said. The high court settled all public interest litigations demanding a lockdown in the state on the day the votes are counted in the wake of rising Covid cases.
The pleas asserted that when people gather during celebrations it will lead to transmission of the disease. The government had clarified their stand on the pleas. A decision was taken in the all-party meet convened yesterday to avoid celebrations on the counting day, May 2 and also asked political parties to control their activists.
The election commission of India had banned all celebrations on the counting day. The ban will exist on days after the results are announced. The decision is at a time when the transmission of the disease is at its peak. The decision will be applicable to post poll states like Kerala, Tamil Nadu, West Bengal, Assam and Puducherry.
Meantime, restrictions will be tightened from today to prevent the transmission of the disease. Bars, foreign liquor outlets, theatres, shopping malls and gymnasiums will remain closed. Only 50 are allowed for marriages and 20 for funerals. A control rook has been opened for migrants.