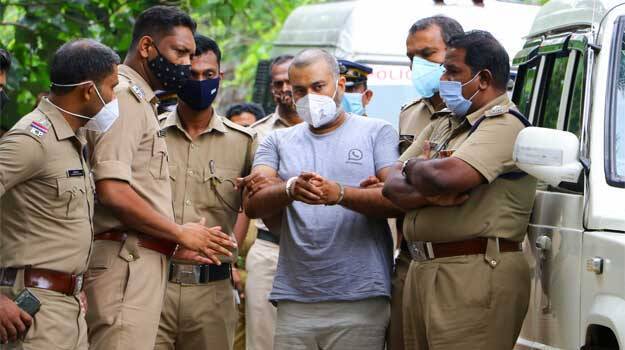 KOCHI: Sanu Mohan and his wife are being questioned together in connection with the death case of their daughter —13 year old Vaiga. Police have initiated such a move after the glaring disparities were noted in the testimony given by Sanu Mohan.
The questioning along with his wife is initiated to get a clear understanding of the motive behind the murder. Even though Vaiga's mother was questioned earlier, considering the child's death police has not made it a comprehensive proceeding.
Sanu has testified that as he had financial problems he had pre-decided to commit suicide after killing his daughter. Police have not believed it as Sanu Mohan after murdering his daughter went to gambling centres in neighbouring states.
He had also not answered the probe officials questions that why did he leave Ernakulam with a huge sum of money. The police sources also say that his claim of attempting suicide thrice is also not reliable. Currently, police officials are also enquiring whether there are other reasons for the murder