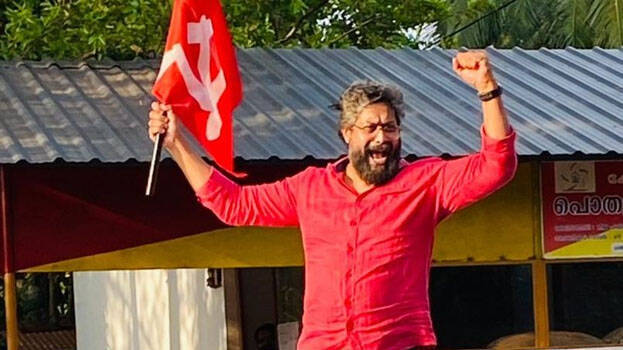 At a time when the counting of votes are progressing, actor Irshad Ali came to the fore mocking the BJP. He criticised the party via a Facebook post. 'Me and Surendran will decide the chief minister. Cannot go to Poonjar and say it anymore,' he mentioned in the post.


മുഖ്യമന്ത്രിയെ ഞാനും സുരേന്ദ്രനും കൂടി തീരുമാനിക്കും 🤣🤣🤣🤣
ഇനി അത് പൂഞ്ഞാറ്റിൽ പോയി പറയാനും കൂടി കഴിയില്ലല്ലോ

Posted by Irshad Ali on Saturday, 1 May 2021
His response was when the LDF is almost sure to retain power in Kerala. BJP state chief K Surendran is trailing in Konni and Manjeswaram. These were BJP's hopeful constituencies. Meantime, P C George is trailing in Poonjar. LDF candidate Sebastian Kulathunkal is leading by more than 5000 votes.