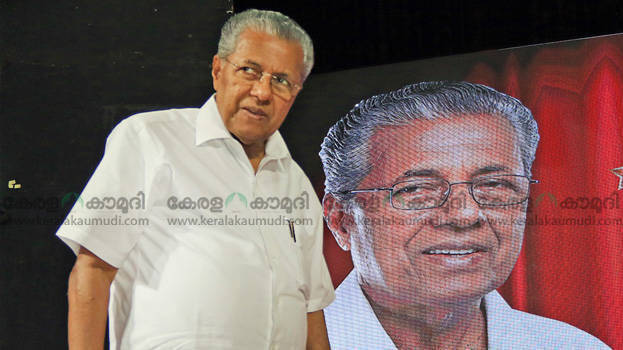 KANNUR: Pinarayi Vijayan, who scripted history in Kerala, reached the Kannur airport with his family, to return to the capital city. He has boarded the 8 am flight to Thiruvananthapuram. A cabinet meet will be convened at 10 am.
The chief minister will tender his resignation to the Governor at 12 noon. The governor will direct him to continue as a caretaker. A final notification of the election commission of India regarding the results will reach today or tomorrow. With that, the code of conduct will be withdrawn.
Preliminary discussions on the formation of the cabinet will be held at the CPM state secretariat tomorrow. The main challenge would be to include everyone in the situation where the representatives of most of the constituent parties have won. The swearing-in will take place after May 9 as there are restrictions similar to lockdown. The term of this government is till May 25.