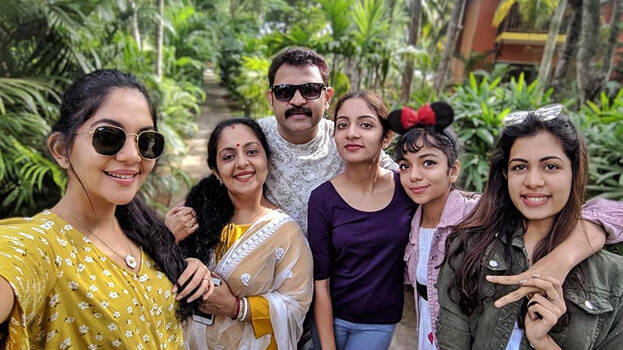 THIRUVANANTHAPURAM: Although my husband faced defeat in the assembly polls, Sindhu Krishna, wife of actor Krishna Kumar, came forward praising her husband's performance. She said that he did his best and feels proud of him. His constituency don't deserve him, that was her response on his defeat.
She responded sharing the note written by Krishna Kumar accepting defeat. His daughter Diya Krishna also came to the fore against those celebrating his defeat. She pointed that the winners instead of celebrating their win are opining on another person's defeat. Can any person stoop down so much, she asked?
LDF candidate Antony Raju, Janadhipathya Kerala Congress leader won by 7146 votes in Thiruvananthapuram. He defeated V S Sivakumar of the congress. Krishna Kumar, the BJP candidate came third.