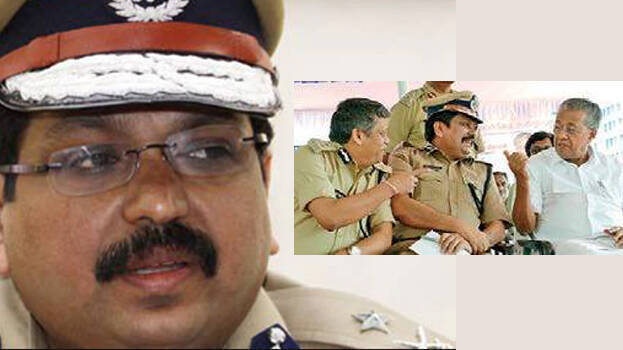 THIRUVANANTHAPURAM: Senior IPS officer Tomin Thachankaray may become the next police chief. The post will lie vacant after state police chief Lokanath Behra retires on June 30. The name of vigilance director Sudesh Kaumar is also in the list. Thachankary is senior to Sudesh Kumar. The case related to amassment of wealth was a main hurdle to Thachankary. As it is over, the chances are for him.
IPS officer of 1987 batch, Thachankary is presently the managing director of financial corporation. He had served as fire force director, KSRTC managing director, police headquarters ADGP, transport commissioner, civil supplies MD, and Kerala Books & Publications Society chairman.
He started his career as ASP in Alappuzha. He had been police chief in Kozhikode, Ernakulam, Palakkad and Kannur. He has service till 2023.