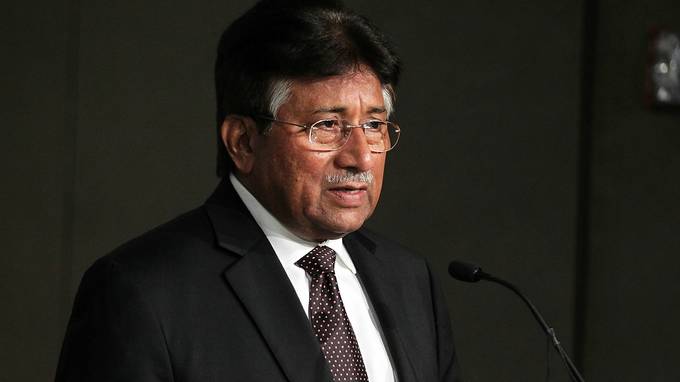 Former Pakistani President General Pervez Musharraf had recently said that if Islamabad attacked India with one atomic bomb, New Delhi could finish Pakistan with 20 bombs.
Rejecting the chances for a Nuclear attack by Pakistan, Musharraf further said that the relations between the two nuclear countries have reached a "dangerous level". He said this at a press conference in UAE on Friday.
"There will be no nuclear attack. If we would attack India with one atomic bomb, then the neighbouring country could finish us by attacking with 20 bombs. Then the only solution is that we should first attack them with 50 atom bombs so that they cannot hit us with 20 bombs. Are you ready to first launch an attack with 50 bombs?" ANI quoted Musharraf as saying.
Musharraf's statement came at a time when tensions had escalated between the nuclear-armed neighbours over the killing of 40 CRPF jawans after a Pakistan-based JeM terrorist rammed his explosives-laden SUV into the convoy.