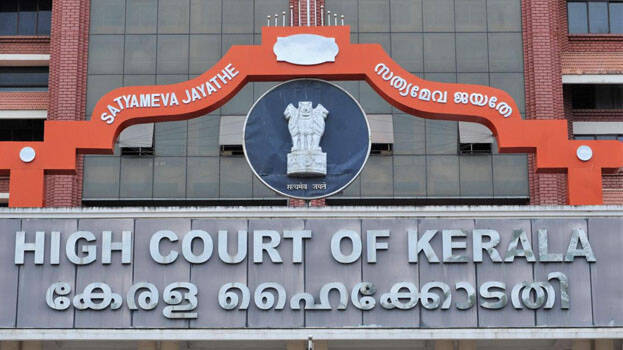 ​​​​KOCHI: The high court has sought a report from the state government on complaints of private hospitals levying high costs for covid treatment. Justice Devan Ramachandran has sought the report during a special sitting on the complaint of levying Rs 45,000 for oxygen cylinders for just two days' treatment. The high court has demanded the government's report on the plea filed to unify the covid 19 treatment costs in the state.
Later the government informed the court that due action will be taken on the matter. The court asked the government to take a decision on the treatment costs at private hospitals and submit the report on Monday. The court also added that extraordinary measures might be needed on this issue.
The court asked for the report when the government informed that the talks with private hospitals have been ongoing and a final decision has not been taken yet. The court also asked whether the government has earmarked 50 beds in non empanelled hospitals for covid treatment and the government replied it has been done.
The court has also said that the common people have no information regarding beds and oxygen availability in the state to which the government replied that all such details were made available on the website. The court added that if a toll free number is available it would further benefit the people in this regard.
The court also pointed out that the practice of levying additional costs on unused PPE kits in private hospitals has come to its notice and asked that the government must take strong action against it. The price of 100 kits should not be levied on 10 used PPE kits. The private hospitals have informed the court that additional details on the issue will be provided at the earliest.
The court also asked the government whether it can consider taking up 50% of beds in private hospitals similar to the Andhra government. It also added that the LAB tests should be carried out at the rates decided by the government and the case will be again taken up on Monday.