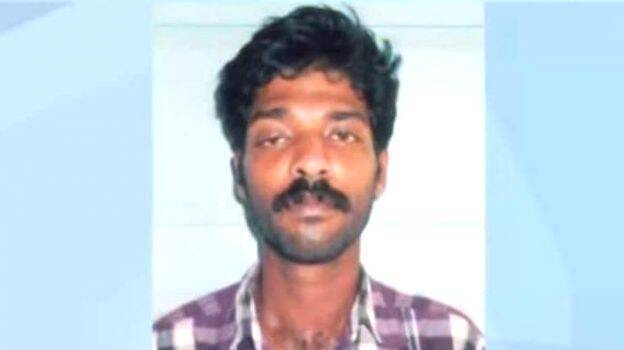 KOCHI: The probe team could not question Babukuttan, the accused who confessed to attacking and robbing a government official on the train, as he was not discharged from the hospital. The probe team will apply to take the remanded accused into custody.

The accused, who was arrested from Chittar, Pathanamthitta, was admitted to Kottayam Medical College after he suffered from epilepsy. His discharge got delayed due to poor health and non-receipt of COVID test results.
Babukuttan had pleaded guilty during preliminary questioning before being admitted to the hospital. Though he claimed that the jewellery that he had stolen was stolen from him, the railway police have not believed it.
Since the accused was in hospital, he was produced before the court online and was remanded. Details regarding his hiding place and those who helped him to escape can be obtained only after taking him to custody.
He had Rs 38,000 in his hand when he was arrested. It has to be found whether he obtained the money by selling the jewellery or not. Evidence will be collected from the train where the attack took place and to the Mulanthuruthy railway station.