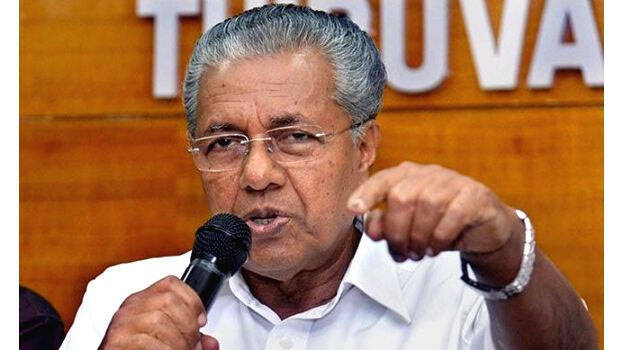 THIRUVANANTHAPURAM: Chief Minister Pinarayi Vijayan has said that a complete lockdown will be imposed in the state from tomorrow. The number of people undergoing treatment in the state has crossed four lakh. When the number of patients does not decrease, the number of deaths increases. The CM said that the lockdown has been announced to avoid such a situation.
The government will distribute free kits next week during the lockdown. Kits will be distributed to guest workers as well. The CM demanded that the banks should operate only on alternate days. He also demanded that the collection of money from houses should be avoided during the lockdown. Workshops are allowed to function only on Saturdays and Sundays.
The CM said that people between the ages of 18 and 45 will not be vaccinated all at once and that priority will be given to the sick and ward level committees. Ward level committee members will be given a pass to travel during the lockdown. Those who go out for essential purposes should collect passes from the police.
Those who have returned from outside should not go near children immediately. People should refrain from gathering even inside the house. Those who go to the neighborhood must wear double masks. The CM also demanded that people should wash their hands with soap after handing over the goods. Ventilation should be ensured in the houses. Street food stalls should not be opened and crowded auctions in the harbor should be avoided. Action will be taken against those who charge large amounts for pulse oximeters.