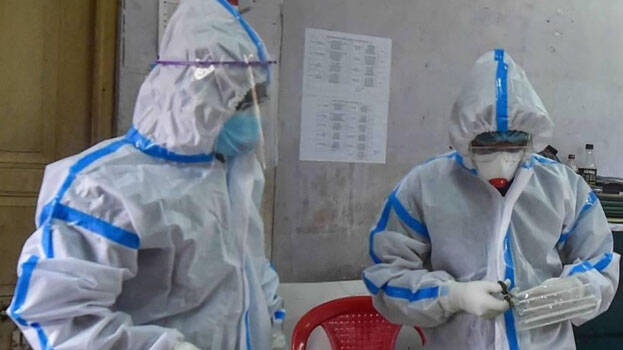 KOCHI: More patients have come forward showering complaints against Anwar Memorial Hospital in Aluva. They charge exorbitant fees for Covid treatment. The hospital is reaping profit by blowing up the directions of the high court.

The hospital charged Rs 37,352 from a patient of Thrissur for five-day PPE kit. A patient identified as Anson was charged Rs 1,67,381 for ten-day treatment. Sabeena Saju, of Vaduthala in Chittoor came down heavily on the hospital the other day. She had to pay Rs 24,760 for 23 hours of Covid treatment.
She was confirmed of the virus on April 18. She was admitted at the Anwar Hospital in Aluva coming under government's list. The authorities admitted her only after making her deposit an amount of Rs 50,000 in the hospital's account. Hours after admitted in the hospital, neither the doctors nor the nurses attended her.
She was given dolo tablets and rice porridge in the night. She informed her relatives after the doctors failed to attend her the next day also. They shifted her to another hospital. The relatives were shocked to see the bill of Rs 24,760.
The PPE kit alone costed Rs 10,416, rice porridge Rs 1380 and Rs 24 for the dolo. After she lodged a complaint with the police, the hospital authorities forced her to withdraw the complaint by returning the full amount.