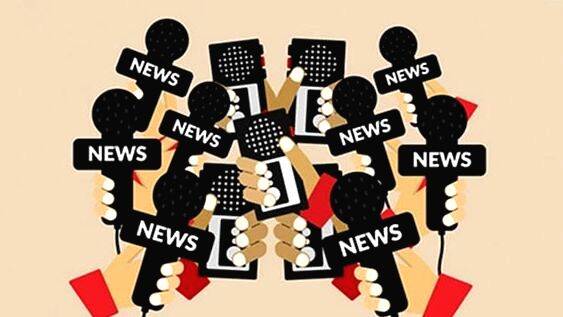 THIRUVANANTHAPURAM: The security cover is far away for the media persons in the state who are collecting news in the face of Covid. Vipinchand, senior chief reporter of Mathrubhumi News, who passed away yesterday, is the last martyr of the journalists taken away by Covid while on duty.
Journalists not only have to cover the misery sown by Covid, but also the heavy responsibility of getting the people to know the precautions to be taken and the make those in power know about the shortcomings. Despite the fact that hundreds of journalists in Kerala have contracted the disease, no action has been taken to treat the workers as Covid frontline fighters or to make the vaccine available for them.
Twelve states in the state have included journalists in the list of Covid frontline fighters. The Kerala Union of Working Journalists had written to the Chief Minister and the Chief Secretary requesting this. It is learned that he has directed the health secretary to take action.