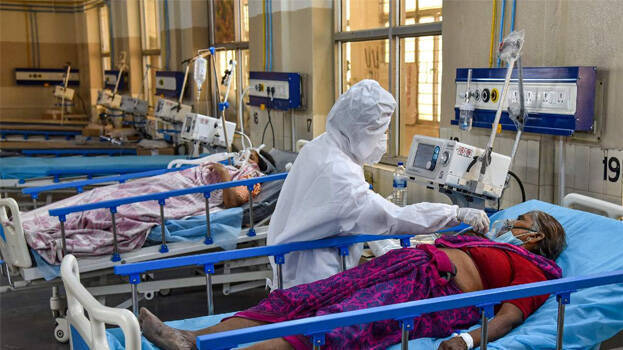 KOCHI: The government has issued a notification regulating the treatment rates of Covid patients in private hospitals. The notification has asserted that an amount of Rs 2645 including all expenses should be charged in general wards. The notification also stated that only price of two PPE kits should be charged from a patient in the general ward.
The high court had earlier observed that exorbitant rates are charged from Covid patients. The report submitted to the court in this case mentioned that the notification has been issued to regulate the treatment rates. The notification has stated that only Rs 2645 should be charged in general wards including registration, bed and nursing charges.
Tests including CT scans, can be charged extra. A patient can use only two PPE kits in the general ward and up to five PPE kits in the ICU. The notification also stated that the maximum selling price should not be charged more than these. Complaints can be made to higher authorities including the DMO if found to be charging extra for any reason.
Complaints can be made directly or via e-mail. The notification has clarified that it will charge the hospital ten times the amount charged.
Private hospitals informed the court that Covid treatment is not available in the rate fixed by the government. An amount of Rs 4000 to 5000 has to be charged including CT scan. The nurses work in three shifts. A PPE kit cannot be worn for more than eight hours. They also told the court that verdict should be pronounced considering such matters on part of the private hospitals.