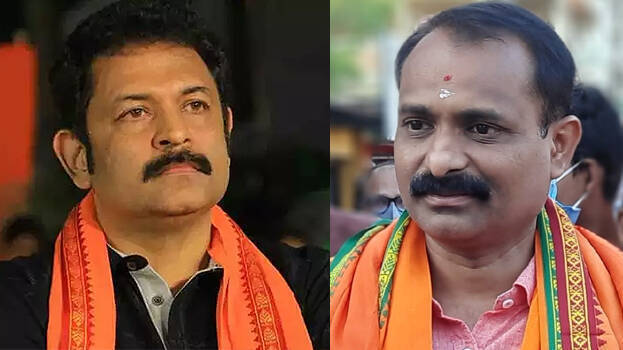 THIRUVANANTHAPURAM: Actor Krishna Kumar, the NDA candidate of Thiruvananthapuram assembly constituency, harshly criticized the BJP district leadership for his defeat in the elections. There were lapses from the side of the district leadership while campaigning in his constituency. I did not get party votes. The BJP leadership did not make use of the winnability chance, the actor told a news channel.
Central leaders came for campaigning in the nearby constituencies. The lapse on the side of the district leadership is the reason for them not visiting my constituency. The airport is in the constituency. All national leaders come and go through this way. Still none turned up, the actor blamed.
The actor said should have been more active when the survey results predicted his chances of victory. There will be a lot of personal votes as an artist. The actor said that if garnered the party votes along with that, the chances of victory would have been certain. Meantime, the actor said that he is ready to contest polls in the same constituency again if the party gives him another chance.