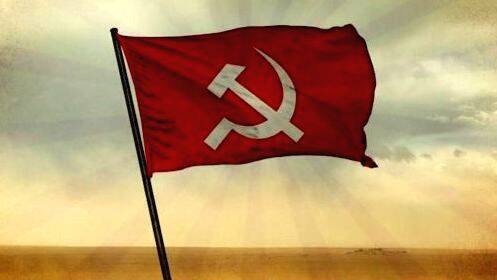 THIRUVANANTHAPURAM: The CPM has refused to give any assurance regarding ministerial posts to Lok Tantric Janata Dal and other smaller parties that won only one member to the Assembly. The CPM leadership held bilateral talks with INL, Democratic Kerala Congress, Kerala Congress (B) and Congress (S) yesterday. Everyone demanded cabinet representation.
However, the CPM made it clear to everyone that there are limitations when there are five constituent parties with one member each. The CPM alone has 67 MLAs while the CPI has 17. The CPI should be given four minister posts. The number of ministers cannot exceed a maximum of 21. The Kerala Congress (M) with five MLAs can only be given one ministry. The smaller parties were asked to understand the situation and move along.
Meanwhile, the INL claimed that it should be given a minister post as it had been with the LDF for 27 years and that it had captured a crucial constituency like Kozhikode South. Democratic Kerala Congress representative Antony Raju said that he should be considered for minister post because of his seniority. Kerala Congress (B) reminded the CPM leadership that it was denied a minister post the last time. On the other hand, the Congress (S) also reminded that it has been remaining on the Left front since 1980.
All parties have been informed that one more discussion will take place before the LDF convenes on the 17th.