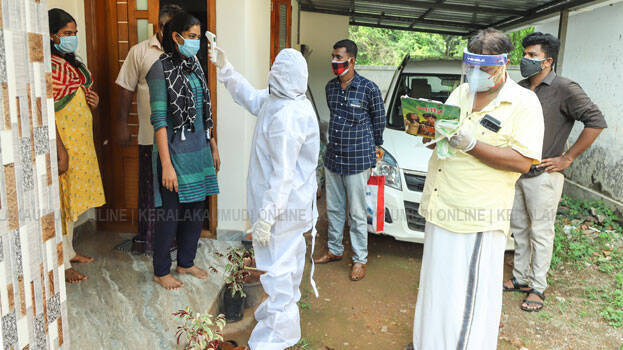 THIRUVANANTHAPURAM: The government has started preparing a list of government employees who have been staying under the limits of various local government institutions. After informing the departmental heads of each employee, the authorities in local self government institutions will depute them covid related work. The government has decided to give all government employees and teachers living under the limits of local government institutions for covid prevention duty.
As the attendance in government offices has been reduced to 25%. Others are availing work from home. The government has taken such a decision as severe shortage of manpower is being witnessed in the Covid 19 prevention work.
The first ones to be considered for the duty will be those related to local government institutions and those belonging to other related departments. Then employees of other departments and teachers will be considered for the position of nodal officers. The intention of the new move is to provide assistance to local government institutions at all levels. As per the new order, nobody could abstain from covid duty.
Those government employees who were unable to show up for work due to ban on inter district travel, will be given responsibilities under their respective collectors concerned. The guidelines says that those suffering from serious health issues will be excluded fro the duty.