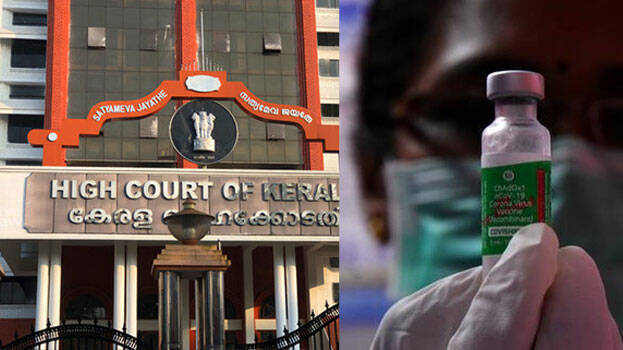 KOCHI: The Kerala High Court directed the central government to inform when the Covid vaccine required for Kerala will be given. The court has directed the Centre to reply within a week. The court asked why the list of vaccine allotted to Kerala was not published and pointed that the vaccine doses received by the state were very low.
The situation in Kerala is very serious. If the vaccine is given in this manner, it will take at least two years for the whole population to get vaccinated. So, the court asked Centre to inform when the vaccine required by the state can be made available.
The court asked the central government to inform the time when it will be given. However, the centre argued that the vaccine supply was not under their direct control. The government told the court that the decision should be taken by the high level committee appointed by the Supreme Court. The case will be considered again on Friday.