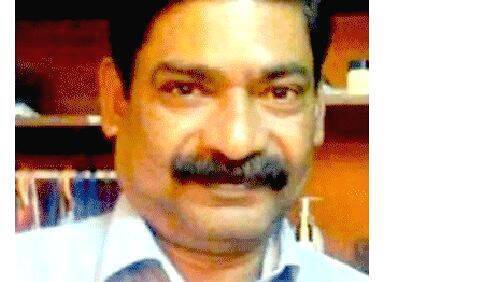 KASARGOD: A 58-year-old patient died after he was denied ambulance service by the primary health center. Though he was later rushed to two hospitals in a pickup vehicle, he breathed his last while he was being taken to a third hospital for expert treatment. The deceased has been identified as Kooramkundu native Sabu Vattamthadam. He died of a heart attack. He had undergone treatment for heart-related ailments at Pariyaram Medical College a year ago.
Although Sabu's residence is in Karinthalam panchayat, the nearest is the PHC in Vellarikkundu panchayat. Hence, the family sought the services of an ambulance there. However, the service was denied by the authorities who stated that they cannot provide an ambulance for a patient who comes under Karinthalam PHC. Following this, Sabu was taken to a private hospital about 15 km away in a pickup vehicle. After giving first aid, he was taken to Nileshwaram Taluk Hospital in the very same pickup vehicle. As his condition became worse, he was then rushed to the Kanhangad district hospital by ambulance. However, he died on the way.
Sabu's wife and daughter are COVID patients. A video of four people, wearing PPE kits, taking Sabu to the hospital on a pickup has surfaced online. Sabu's sample returned negative for COVID.
Vellarikundu health inspector Ajith C Philip said that Sabu was taken in a pickup vehicle as other vehicles cannot reach his house due to poor road connectivity.