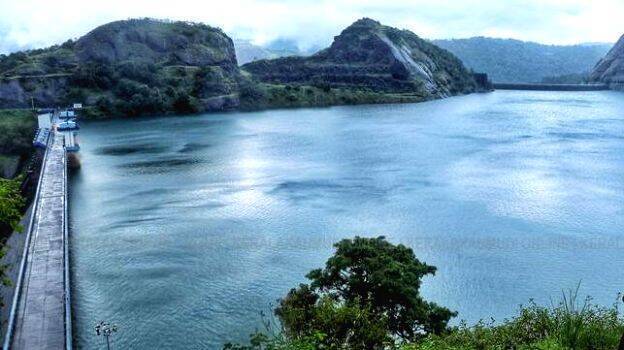 THODUPUZHA: Heavy rains have lashed across the Idukki district. Idukki and Perrumedu have recorded more than 20 cms of rain. In the wake of rising water levels, the shutters of the Kallar Kudy dam and Thodupuzha Malalankara dam were opened. The shutters of Kallar Kudy dam were opened by two feet. The shutter of Idukki Malankara dam was opened today morning.
Rampant destruction has occurred in the high ranges in heavy rain and wind. Roofs of many homes were destroyed after trees fell over them. In Vattavada alone, 10 homes were destroyed. The transportation in Munnar-Vattavada road got blocked for hours.
Adimali-Munnar road is facing the threat of landslide. A team of NDRF personnel are currently engaged in removing the uprooted trees which have blocked transportation via the roads. Relief camps were opened in Udumbanchola and Thankamani.