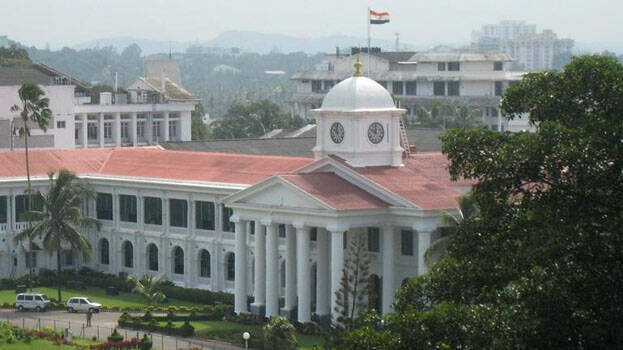 THIRUVANANTHAPURAM: In terms of the number of ministers, Thiruvananthapuram has made a triple achievement. It is for the first time, the district is getting three ministers. It could be considered as a gift to the voters in the district, who stood with LDF in 13 out of the 14 constituencies in the capital district.
Kerala Kaumudi has earlier reported that CPI's G R Anil and V Sivankutty who reclaimed the Nemom seat back to the left camp for CPM are two prospective ministers in the second Pinarayi Vijayan government. Along with this when LDF leadership decided to give ministership to the single-MLA parties for a term of 2.5 years, on a rotation basis, Anthony Raju of Democratic Kerala Congress had also confirmed his ministerial berth. The list of ministers of CPI and CPM was publicised on Tuesday. V Sivankutty and G R Anil will become ministers. Former Mayor V K Prasanth was also considered for ministership but party leaders thought that V Sivankutty, who was also a former mayor would take the development in Thiruvananthapuram to new strides. Whereas in CPI, G R Anil was considered for ministership during the preliminary talks itself. He has been a member of the CPI state committee for the past 12 years. He had also functioned as district secretary for the past seven years.
Two ministers itself a rare achievement
Even though Thiruvananthapuram is the capital district, often it has not received its due share in the cabinet. Last time, only Kadakampally Surendran was the lone minister of the district in the cabinet. Before him, during the tenure of UDF, V S Sivakumar represented the district in the Oommen Chandy led cabinet and during the period of VS, (2006-2011), M Vijayakumar and Surendran Pillai became the ministers.