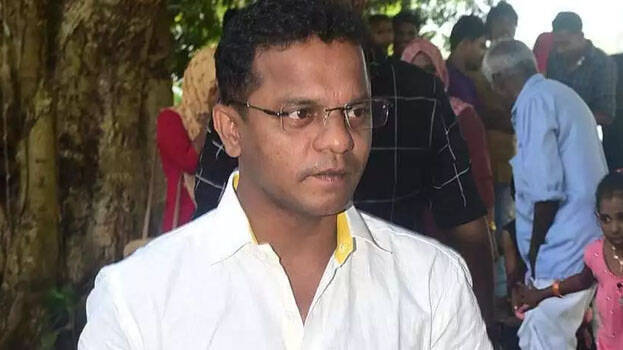 Dharmajan Bolgatti, actor and Congress candidate from Balussery constituency, alleged that a huge amount was collected from the public in his name during the last assembly elections and many including leaders had grabbed that money. He said the money collected was not used in the campaign. The actor alleged that the money was collected in the name of KPCC secretary. He said that a complaint has been lodged to KPCC chief Mullappally Ramachandran in this regard.

Now Dharmajan came forward with more allegations against the Congress leaders of the constituency. He said they thought that being an actor he was coming to compete with crores of rupees.
He said that he is an ordinary actor and had spent the essential money for the elections. He said that when he landed in the constituency for the first time, the leaders tried to discourage him saying that more money will have to be spent. They were constantly asking for money.
The actor said that a leader had asked him to get a donation of Rs one lakh each from every actor. They even asked him to sell his wife's gold to pay them, revealed the actor. He said this in an interview given to a channel.