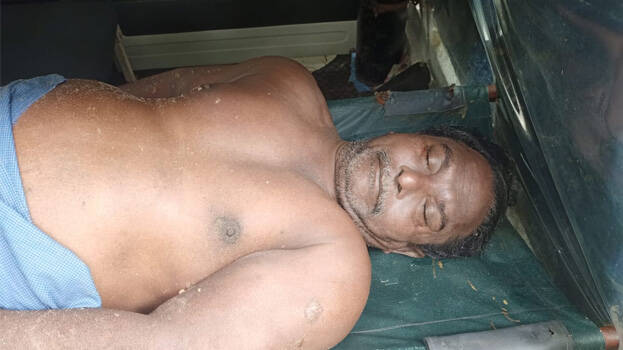 THIRUVANANTHAPURAM: One of the fishermen reported missing after their boat capsized in the strong winds and rough sea in Vizhinjam has died. The body of Davidson was recovered from Adimalathura. One swam to safety. A search is on for Selvaraj who is missing. The coast guard who stopped rescue operations at 3 am resumed at 9 am Wednesday morning.
Two of the three who were in the boat of Jose Mathew, a native of Poonthura, swam to the shore at Pulluvila and Adimalathura coast. The boat was damaged after hit by the waves and tetra pods Tuesday night when they entering Vizhinjam harbour. They were in the sea for hours and later swam to safety. One of the fishermen who was with them is still missing.
Ministers Saji Cherian and Antony Raju have reached Vizhinjam. The ministers held talks with the coast guard officials. The fishermen complained to the ministers that there was no coordination between the departments.