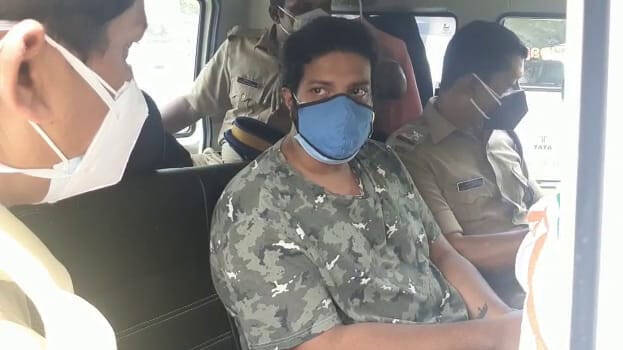 THIRUVANANTHAPURAM: Unni Rajan P Dev, son of late actor Rajan P Dev, arrested in the case related to his wife's suicide, was produced in the court and remanded for 14 days. He has been shifted to the jail.
Priyanka (25) of Vembayam and wife of Unni was found hanging in her house on May 12. Her family had alleged that she took the drastic step following physical and mental harassment from his family. She had lodged a complaint at the Vattapra police station regarding it on the previous day of her death. Following that, a team led by Nedumangad DySP J Umesh arrested him from Angamaly the other day.
The police found that the harassment faced at her house in Angamaly on May 10 led her to take the extreme step. Her family had asserted earlier that she got a phone call and soon after that she went to the room and committed suicide. The police had confirmed that the call was that of Unni Rajan P Dev's. Police said that he used to scold her even after she reached her own home. Unni had told her that he doesn't need her anymore and cannot accept her as his wife. She committed suicide after that.