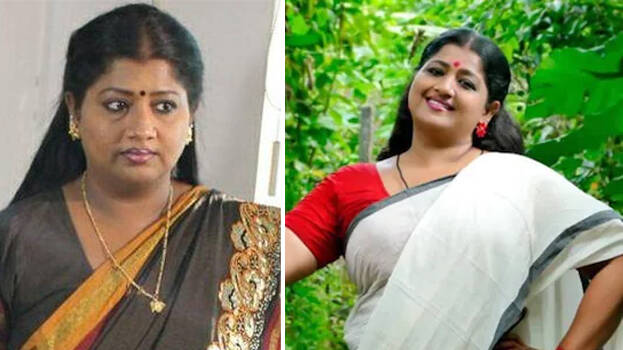 Kollam: Police are questioning film serial star Priyanka in the EMCC bomb attack case which took place on the eve of Assembly elections. The actress is being interrogated by the police team led by Chathannoor ACP. The action is related to election funding.
Police said that Priyanka was being questioned to gather information about the Democratic Social Justice Party's (DSJP) election funding. Investigators said that Priyanka was not directly involved in the bombing. Priyanka was the DSJP candidate in the Aroor Assembly constituency.
EMCC Director Shiju M Varghese, the main accused in the bombing case, was also a DSJP candidate. EMCC is an American company that had signed a Memorandum of Understanding with the state government for a deep-sea fishing project.