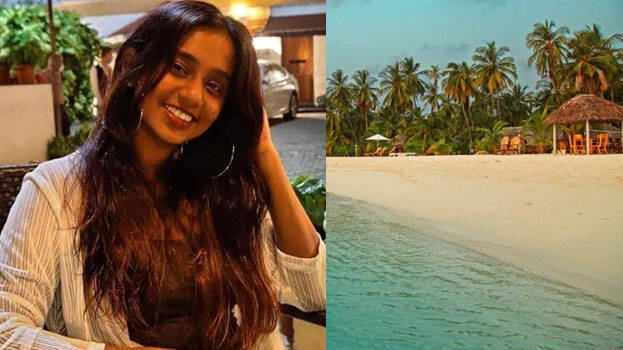 KAVARATTI: Fazeela Ibrahim, lawyer and a native of Lakshadweep revealed that the police threatened her for speaking to the medias against the controversial reforms of Lakshadweep administrator. As soon as she revealed it, the Lakshadweep police retracted their stand. They said they called her to get acquainted. Didn't know she was a native of Minicoy. Minicoy circle inspector Akbar said no direction was obtained to conduct a probe against her.
Akbar told media that he had not threatened her family. Fazeela had told media that the police had launched an investigation against her for speaking against the administrator and they also threatened her parents.
Fazeela said the circle inspector had called her father saying that there is a probe against her for speaking to the media. He first called her father and asked more information about her and her family. The officer then called me directly and asked me to which all medias I spoke and what all I said. Fazeela had revealed that the police officer had asked her to pick up the phone whenever called and that they were monitoring her social media accounts. Fazeela is very active in channel discussions on Lakshadweep issue.