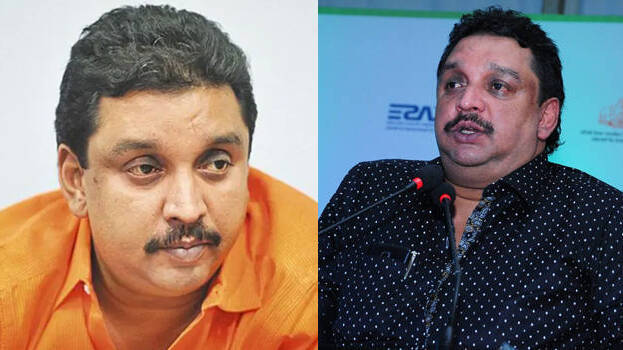 KOLLAM: RSP leader Shibu Baby John has said that he is withdrawing from the decision to take leave from the party. He said that he would not do anything to weaken the party. At the same time, RSP state secretary AA Aziz said that an appropriate decision would be taken at the appropriate time regarding the change of front.
"We haven't made any plans regarding the change of front. The reason for the election debacle is the organizational weakness of the UDF. At present, the UDF does not have the strength to face the LDF. Congress should take initiative to strengthen the organizational structure of the UDF," Aziz said.
He also denied reports which claimed that there was a rift within RSP. He said the lack of representation in the assembly for the second time had disappointed RSP workers. Aziz added that a conference of 500 leaders would be held in Kollam on August 9.