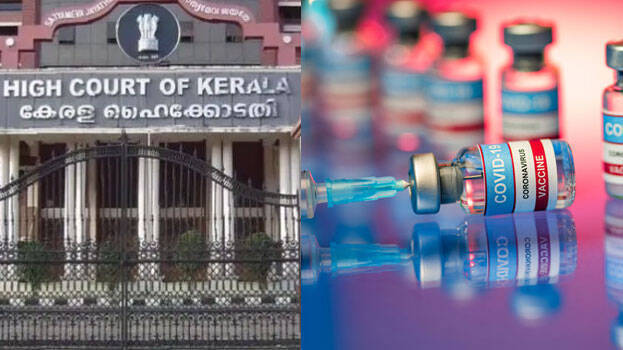 KOCHI: The state government criticised centre's vaccine policy in the Kerala High Court. The state alleged in the high court that the centre is unable to provide the vaccine at a fair price and their stand is like encouraging the black market.
The state clarified their stand in the high court on the plea regarding the availability of the vaccine. The state requested centre to make available vaccine as per state's requirements as early as possible. The state also told the court that vaccines have different prices in the country due to Centre's vaccine policy.
The court asked the government whether they are willing to buy vaccine at the price paid by private hospitals. However, the state informed the court that it was not possible for any reason.
The court asked Centre why the government is not getting the vaccine. Why is there a shortage of vaccines even though private companies have been permitted to manufacture the vaccine? Despite lack of availability, private hospitals are still getting the vaccine. How is this happening. The court asked whether vaccine is being given to private hospitals without supplying to the government. Meantime, the assembly today passed a joint resolution demanding free vaccine for all.