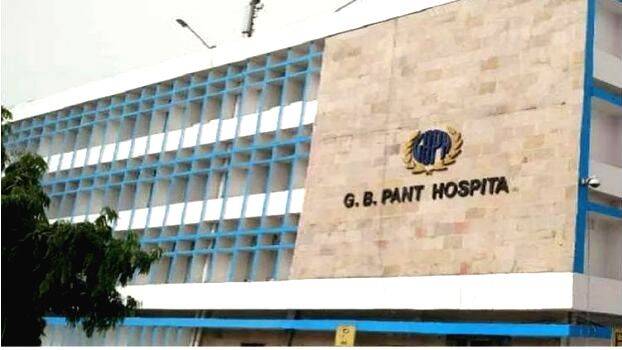 NEW DELHI: A government hospital in Delhi has banned its nurses from conversing in Malayalam. The bizarre order was issued at the GB Pant Hospital in Delhi.
"A complaint has been received regarding Malayalam language being used for communication in working places in GIPMER. Whereas maximum patient and colleagues do not know this language and feel helpless causing a lot of inconvenience. So it is directed all nursing personnel to use only Hindi and English for communication. Otherwise serious action will be taken", the statement reads.
Meanwhile, the hospital has patients from different parts of the country including Punjab, Haryana, Rajasthan and Mizoram. The Malayali nurses at the hospital said that the people from here communicate in their local language.