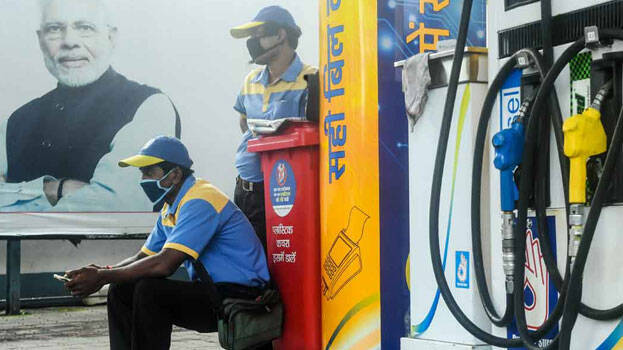 ​​​​​​KOCHI: The fuel prices in the state has again increased. Petrol prices hiked by Rs 27 and for diesel, it increased by Rs 30. The fuel prices are increasing for the 20th time in 36 days.
In Kochi, the price of petrol is Rs 95.13 and for diesel, it is Rs 91.58. In Kozhikode, for petrol, it is Rs 95.38 and for diesel, it is Rs 90.73. Whereas in Thiruvananthapuram, petrol prices have hiked to Rs 97.08 and for diesel, it is Rs 92.31.
When the election process to five states in the country began, the petroleum firms have not increased the prices for a brief period but the price hike spree resumed once the poll results were out. In 2020 June, the average fuel price was Rs 72 per litre.