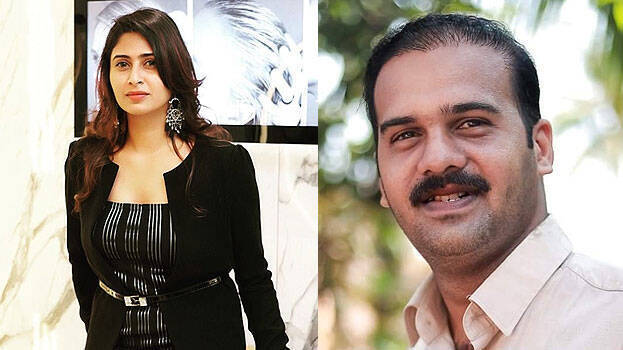 THIRUVANANTHAPURAM: Yuva Morcha state secretary Adv BG Vishnu has accused young director Aisha Sultana of making seditious remarks during a channel discussion on the Lakshadweep issue. The Yuva Morcha leader has lodged a complaint regarding this at the Thiruvananthapuram Cantonment police station.
In his complaint, Vishnu alleged that during a discussion on a Malayalam news channel, the Lakshadweep-based director made a statement that the central government had used Covid as a 'bio-weapon' in Lakshadweep. The Yuva Morcha leader said that Aisha had repeatedly said this during the discussion in which he also participated and that the director's remarks were seditious.

"Aisha Sultana is aware that a petition filed in the High Court against the guidelines issued by the Lakshadweep Administrator on controlling the spread of Covid disease in the island has been rejected. Yet she is knowingly spreading false propaganda," Vishnu said.