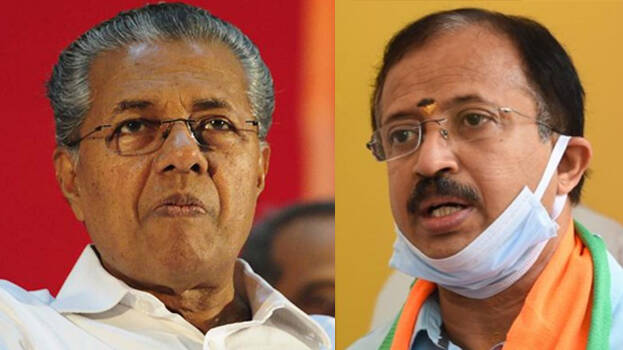 THIRUVANANTHAPURAM: Union Minister V Muraleedharan has sharply criticized the government in the tree felling controversy.
"Reports that the Muttil model tree felling has taken place in other districts are shocking. It is clear that the first Pinarayi government did not try to help the farmers but to help the timber mafia", he said.
Muraleedharan wrote on Facebook that the government of those who fought to protect the Amazon rainforest had joined hands to clear the Western Ghats.
"The Communist parties have repeatedly shown that environmental protection, like renaissance, is mere rhetoric. No official will alone issue such an order when it is clear that allowing scheduled tree felling will lead to widespread looting. The Forest and Revenue Ministers of the previous government cannot be left free in this incident. This case has many levels of deforestation, corruption, conspiracy and fraud", the minister alleged.
Muraleedharan says in his Facebook post that only a thorough investigation by an independent agency can go into all this.