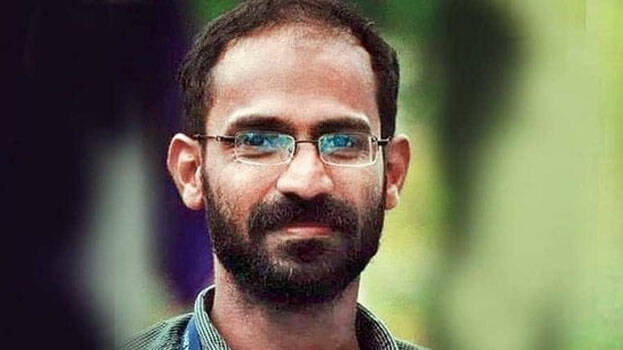 NEW DELHI: Malayali journalist Siddique Kappan, who was arrested by police for having alleged links with PFI and intention to create unrest in Hathras, said that the case filed against him by the UP police is fake.
"I have faith in the Constitution. I want justice. But justice is getting delayed, which is equal to justice denied", Kappan told the media on his way to jail from Mathura court.
The court did not dismiss the UAPA and sedition charges against Kappan. However, the court dropped proceedings on charges related to apprehension of breach of peace. Kappan's lawyers hope that today's court action will be helpful in the days to come.
On October 5, Uttar Pradesh police arrested Kappan, who had gone to report the murder of a girl after alleged gang rape in Hathras.