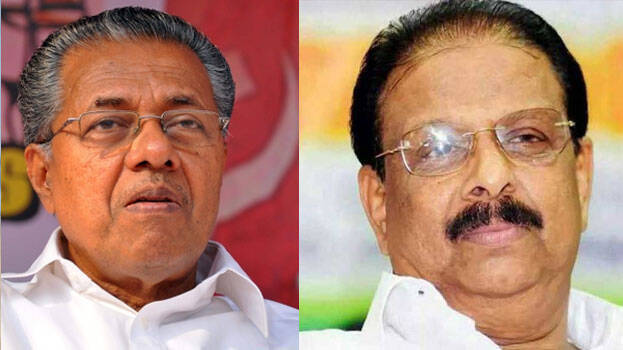 KOCHI: KPCC president K Sudhakaran on Saturday said that the CPM had tried to implicate him in the EP Jayarajan case. An attempt was made to influence the then Andhra Pradesh Chief Minister Chandrababu Naidu, he said. Sudhakaran also said that Pinarayi Vijayan should not try to escape from the tree felling case. He said that the UDF will remain at the forefront of the protest till the end of the probe.

"I will step down as KPCC president if the cases against me are proved. We should get clarity regarding those who were the beneficiaries of the BJP. Pinarayi Vijayan won his first election by working closely with Jana Sangh. Now, he is shamelessly accusing me of forming an alliance with the BJP," Sudhakaran said.
"I do not have any personal difference of opinion with the Chief Minister. However, I do oppose the policies of his political movement. I did not even think about killing a CPM member even after receiving the bodies of 28 kids who stood by me from the Mahe river bank. That was because of the political belief that I represent. What I did in Kannur was resistance," Sudhakaran added.