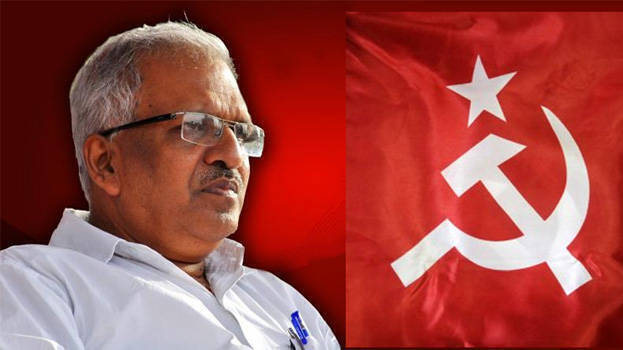 KANNUR: The party has decided to end the controversies related to the allegations that CPM leader P Jayarajan tried to promote personal worship. The decision was taken after the district secretariat discussed in detail the report of the three-member commission entrusted by the CPM district committee. The commission reached the conclusion that Jayarajan had no role in the attempt to promote himself.
The allegations were investigated by a commission comprising N Chandran, A N Shamseer, and T I Madhusoodanan. Songs praising Jayarajan personally and the flux boards placed in various parts of the district and the Facebook page P J Army had courted controversy. The CPM state committee who discussed all this criticised Jayarajan for not being careful in blocking the campaign highlighting his personal influence. Criticisms rose from within the CPM and said if there is an attempt to glorify oneself, it will not be accepted.
Jayarajan told the state committee that promoting personal campaigns is not the style of the party and had not tried to do that and would be careful again. He openly criticised the PJ Army. He in a press release said that those who oppose the party's decisions in the name of his well-wishers are enemies of the party and himself and will take legal action if criticised the party in his name. All this is said to have influenced the party's decision to end the present controversy.