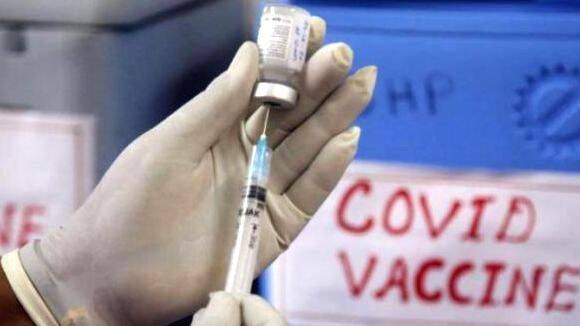 PATHANAMTHITTA: It has been alleged that politicians and people's representatives are giving Covid vaccines to their dear ones through registration. This is being done under the cover of the move to give 50 percent of vaccines to those who directly register at the vaccination centre. Spot registration was introduced to ensure timely delivery of the second dose.
As per reports, members of ruling parties in the local bodies are defying the norms by allowing only their own people to get vaccinated first. Several health workers were also accused of giving priority to their relatives. This has led to disputes in many places.
Meanwhile, many people who were expecting online slots did not get the vaccine.
The health department has suggested that spot registration should be done on a ward basis in local bodies along with online registration. Representatives and party members are denying vaccines to many by taking their own people to health centres for spot registration. The suggestion that spot registration should be done according to the list provided by the ASHA workers on a ward basis was also subverted. The second dose is given in the same way. Ordinary people, who arrive for the second dose after knowing about spot registration, are being forced to return without getting vaccinated.
Dispute
Dispute over vaccination has led to the suspension of the Health Inspector at the Adoor Kadambanad Primary Health Centre by the Panchayat Administrative Committee. A resolution has been passed against the Health Inspector in Thiruvalla Municipality. Meanwhile, organizations of health inspectors are protesting against the harassment of health workers.
Several people, who have registered online, are waiting for slots on the CoWin portal. Selected vaccination centres have been informing that there are no vaccines available.
Health workers are saying that mobile vaccination should be started to make vaccination available to the general public. This will help avoid disputes.