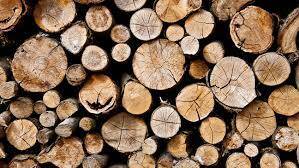 THIRUVANANTHAPURAM: The government may allow the Enforcement Directorate (ED) to conduct an investigation regarding the cash transactions of the officials behind the Muttil tree felling. The ED had asked the forest department to hand over the documents, including the ones related to timber smuggling.
The government intends to grant permission to ED as there are legal provisions that allow the agency to conduct an investigation directly without obtaining permission from the government. Though the ED had also demanded other documents related to the case, they may not be provided as there is legal advice that it should not be provided.
The ED will investigate whether there was any money laundering with the officials behind the smuggling of timber. The preliminary investigation will be conducted by the Kozhikode unit.