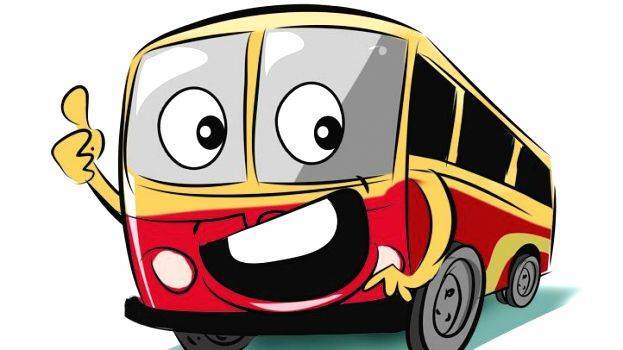 THIRUVANANTHAPURAM: The Transport Department has recommended that no new appointments should be made in KSRTC for the next five years. It also recommended that those who are qualified in the existing mechanical staff should be transferred to the posts of driver and conductor and the ministerial staff should be redeployed. The transport department made these recommendations in its long-term contract report, which will be implemented along with the pay revision. According to the department, the target of five employees per bus can be achieved only by implementing these recommendations. The current ratio for one bus is up to eight.
As per provisions of the contract, drivers and conductors, in the PSC and the dependant vacancies, will be first appointed as reserves. The special rule will be amended for this. Once they complete 240 days of duties, the total number of buses of the corporation will be calculated. Following this, they will be made permanent based on vacancies in the post. Driver cum conductors will be employed along with the crew change on long-distance buses. Many of the proposals were earlier abandoned due to opposition from trade unions. However, the recommendations in the report will have to be accepted if the pay reform is to be implemented.
The transport department has also proposed to stop double duty and provide incentives to employees who work sincerely. Long-distance super-class services will not have a conductor. The VRS will be implemented with the financial assistance of the government. For this Rs. 200 crores will be requested. Those who do not complete 240 days of duties in a year will not be given a promotion increment. This will also apply to the calculation of pension. There will be only one administrative office per district.
Those who enter work after 3 pm on long-distance services will be subjected to a breath analyzer test
A welfare fund will be formed. Rs 4-5 crore will be collected per annum for emergency needs by deducting Rs 300 from the salary of each employee.
Sponsors will be invited to provide uniforms. Marketing department comprising of 10% inspectors
Revenue and Expenditure (April 2020 to March 2021)
Rs 1515.51 crore- expense
Rs 642.79 crore- revenue